Auditorium of the Jaffna Public Library
22 – 24 November 2016
Open 10am to 6pm
Entrance free for all.
What is a constitution? What place and relevance, if any, does it have in the popular imagination? Do citizens really care about an abstract document most would never have seen or read, when more pressing existential concerns continue to bedevil their lives and livelihoods, even post-war?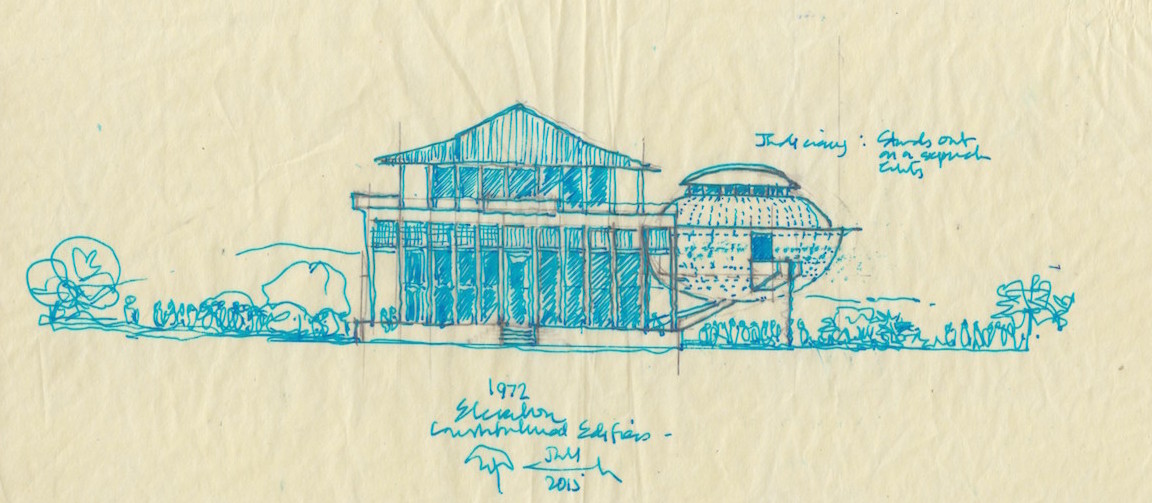 Led by the input of Asanga Welikala and in collaboration with Channa Daswatta, 'Corridors of Power' through architectural drawings and models, interrogates Sri Lanka's constitutional evolution since 1972. Critically acclaimed, the exhibition, held first in late 2015, critiques Sri Lanka's tryst with constitutional reform and essentially the tension between centre and periphery.
The output on display in Jaffna will include large format drawings, 3D renderings, videos and physical models reflecting power dynamics enshrined in the the 1972 and 1978 constitutions, as well as the 13th, 18th and 19th Amendments.
Guided tours of the exhibition will be conducted on 22 and 23 November. Details will be announced shortly.
Note by Curator, Sanjana Hattotuwa, at http://bit.ly/corridorsofpowercurator
Catalogue of exhibition at http://bit.ly/copcatalogue
Content above is available in Tamil, Sinhala and English.