Photo by AP Photo/Eranga Jayawardena
The mind tends to disconnect well tread passages during travel. It's a wonder the simple things that stay with you, things you only notice once you've left. To be fair, it was only interesting to me for a moment when I read of the anger of the monks in Colombo. A peculiar thing. Passive faces turned fierce and ugliness marred ground down certainties in my memory. Monks don't shout, I thought. But it passed. I was only in Sri Lanka for a few weeks with a group of Finns and some British friends. The usual rounds sure. Colombo — Kandy — Negombo, I'd have my foreign friends see the nearest sights, wonder at the golden temples and still water, finger sun baked books and ease into platitudes and service. Nothing too cultural — not that kind of holiday.
But that image. It was of an orange robed, portly sadu, eyes fixed and the arm blurred and fleeting. He was holding a book aloft to throw down upon a cowering young man, white shirt and dark arms raised in protest. Just so jarring wasn't it? Just so jarring and seemed to stain the place. I remember hiding it away from my friend's mother as we toured the temples and the market stalls. I was barely tethered to Colombo now, having made a life in London but something in that image stalked the tourism for me. Every newspaper outlet bore his face, the orange man, he kept finding me. Snarled at me, prompting unsightly tremors in me. Why so resonant, that image?
The reason came to me on the flight out. We were headed to Singapore by way of KL. I had a copy of The Economist with me and had been lightly reading while listening to some faded, crackling music on the headset provided. That's when it came. It occurred to me that this was the first time things had changed since I was there last. I mean to say, genuine, visible, front facing change, the kind you pass on a motorway and glimpse rushing past the window. It was the steel girders set up around fading billboards. There were miles of stretching road. Moving traffic, proper moving. I had never felt that before, not in Sri Lanka. Never had I sat like I had always done, in a six-seater van, packed with water bottles and family and have long grey road peeling past and new cars flash at speed. Funny. It made me smile sadly. The motion was different — the fact that there was motion was different — and in that motion lay the change. I remembered a conversation I had had with my uncle. He had told me about the economic spurt the country had been showing since the war had ended. People of poverty in the South can now enjoy work. Long distances had become less long. Son, he said, you must quickly come and buy a house, maybe Negombo or here in Colombo. Somewhere nice. Otherwise the prices will be ten times, no, when you come back? Must act quickly, he said.
All this – the motion, the road, the steel scaffolding of new high rising things. It made my mind return once again to that furious monk. It was late into the flight. The attendants had switched off the lights and the passengers around me were lulled into a mile high doze. I could not sleep. I kept picturing the colours of the orange man and his beating hand. With all the change I thought, with all the urgency and the encouraging will forward, what happens when the old things struggle to keep up? Where the ancient marrow of the country looks on and begins to see the rapid movement about them? What happens when the flux begins to threaten them? I suppose, the same thing that happens all over when civility and understanding becomes cornered by a different, changing pace. The people stamp and turn inward. The mild become on edge, the civil unrested. They begin to cherish deeper and become nostalgic about what they think is being swept away. They feel more and hurt more. Love becomes obsession and now all fights everywhere could bring the end. And so they fight harder.
This country I knew once. It was a place that stayed the same throughout my youth and remained unchanged as I changed. Those orange men, the monks were smiling, piety was trusted. All was Bata sandals and dust flying up into my eyes. Newspapers drew funny cartoons. And it used to be that the road from the airport to the city was a maddening, sweaty abusive route. Now it has been replaced by a straight, clean and sterile stretch. Of this I am glad. Buildings are renewing, structures are being carved in the countryside. Yes, it seems that things, things, things everywhere seem to be getting better.
It's not the things however, but the people, that I worry for. Never have I worried so much while listening to people who seem so happy.
###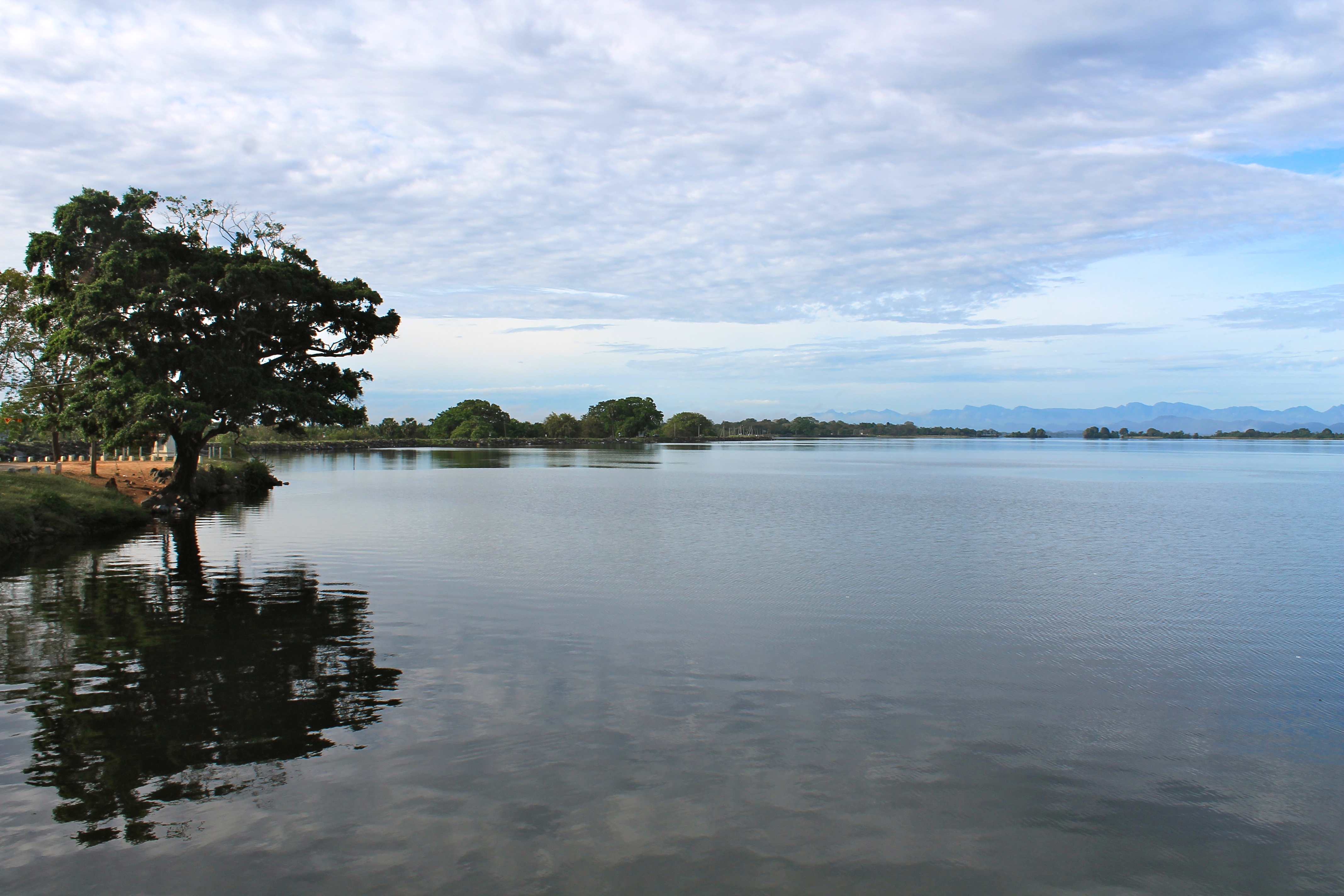 This article is part of a  larger collection of articles and content commemorating five years after the end of war in Sri Lanka. An introduction to this special edition by the Editor of Groundviews can be read here. This, and all other articles in the special edition, is published under a Creative Commons license that allows for republication with attribution.