Editor's Note: These are excerpts from a long-form story on online harassment against women politicians – an issue which is not restricted to one particular party. In order to ensure attention to individual stories, we are publishing each individual story separately 
'In the 21st century, the digital sphere nearly outweighs that of physical human interaction' says Rosy Senanayake, who was officially appointed the first female mayor of Colombo recently. She notes that the troubling phenomenon of women facing harassment online occurs across all strata of society, and across age groups, from young teenagers to grown women.
Commentary on the internet, beginning on Facebook groups that post memes, eventually find their way to WhatsApp groups that circulate inaccurate messages very far and fast.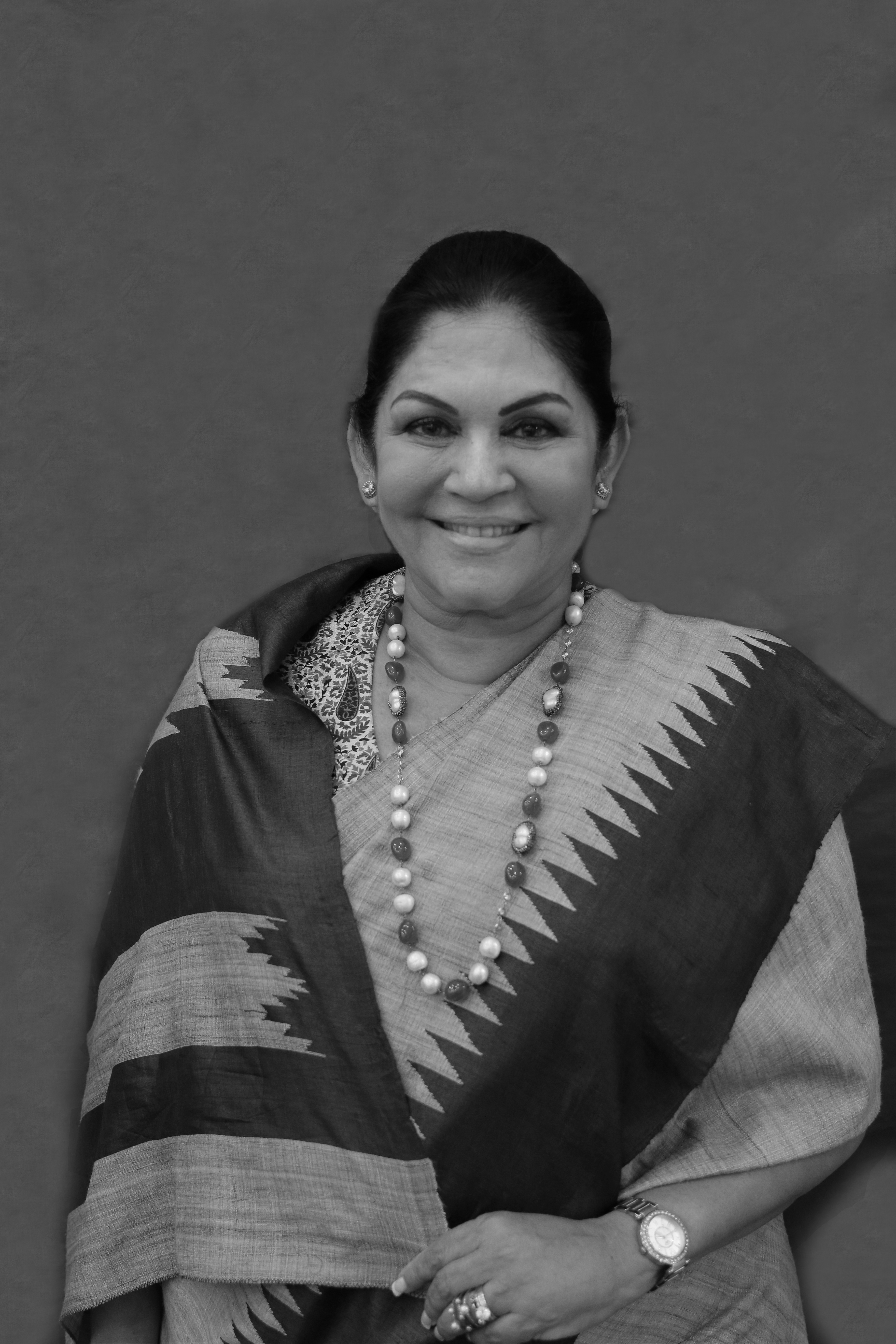 'Derogatory statements meant to demoralise me are usually fabricated, to paint me as a person not worthy of being a politician', Senanayake said. She added that the content often criticised her for not being held accountable for things that are beyond her mandate and control. Individuals who have received these messages through their networks often approach her to tell her she does not have their vote. These included, for instance, that she was not doing enough to advocate for the 25% quota for women – an issue she says she raised in several Committee meetings, and spoke of whenever she was questioned about it in TV interviews. In the process of compiling research on technology-based violence, Groundviews also found memes attacking Senanayake on the basis of her age and gender.
She openly notes the psychological impact that such posts have had on her. 'You don't have to physically harm someone to cause damage' she says, 'emotionally, socially and otherwise you can destroy their good intentions with a few hateful words.'
She stresses that since Sri Lanka has laws to protect people against everything else, there should be a mechanism in place to hold people accountable for the harassment they subject others to online. This, she believes, is necessary in a context where there is an imbalance in respect and rights for women and the LGBTIQ community.
'Free speech does not give you the liberty to go against ethics and humanity', she adds, in response to the notion that people who post this content are merely exercising their freedom of speech. 'Having this freedom does not mean people shouldn't be held accountable for their actions.'
Senanayake has been in the political arena since 1995, when she was recruited as women's coordinating secretary of the United National Party. 'I have been in politics long enough to know how to face harassment like this', she says, while noting that the same targeted attacks act as barriers to women entering politics for the first time.
There is conversely a lot of support for Senanayake on social media too, she acknowledges. On her Facebook page, many commenters also express gratitude to her for her work. She notes also that social media has proved both inexpensive and effective as a campaign tool, allowing her to reach a wide range of people, including a younger demographic that traditional advertising would otherwise miss. 'We used social media to push out my manifesto and policies, but a lot of the comments and criticisms on social media are not for any constructive purpose. It is a double-edged sword.'
Read the full story here.