On October 29, 2014, at 7:30 am, a landslide hit Meeriyabedda, Haldummulla in the Badulla district.
The landslide was one of the worst natural disasters recorded in recent times. Although 12 bodies were recovered, nearly 37 were reported missing, buried under the avalanche of mud. At least 192 people were reported missing.
Our sister publication Maatram visited the site of the disaster, one year on, and took a series of immersive photos.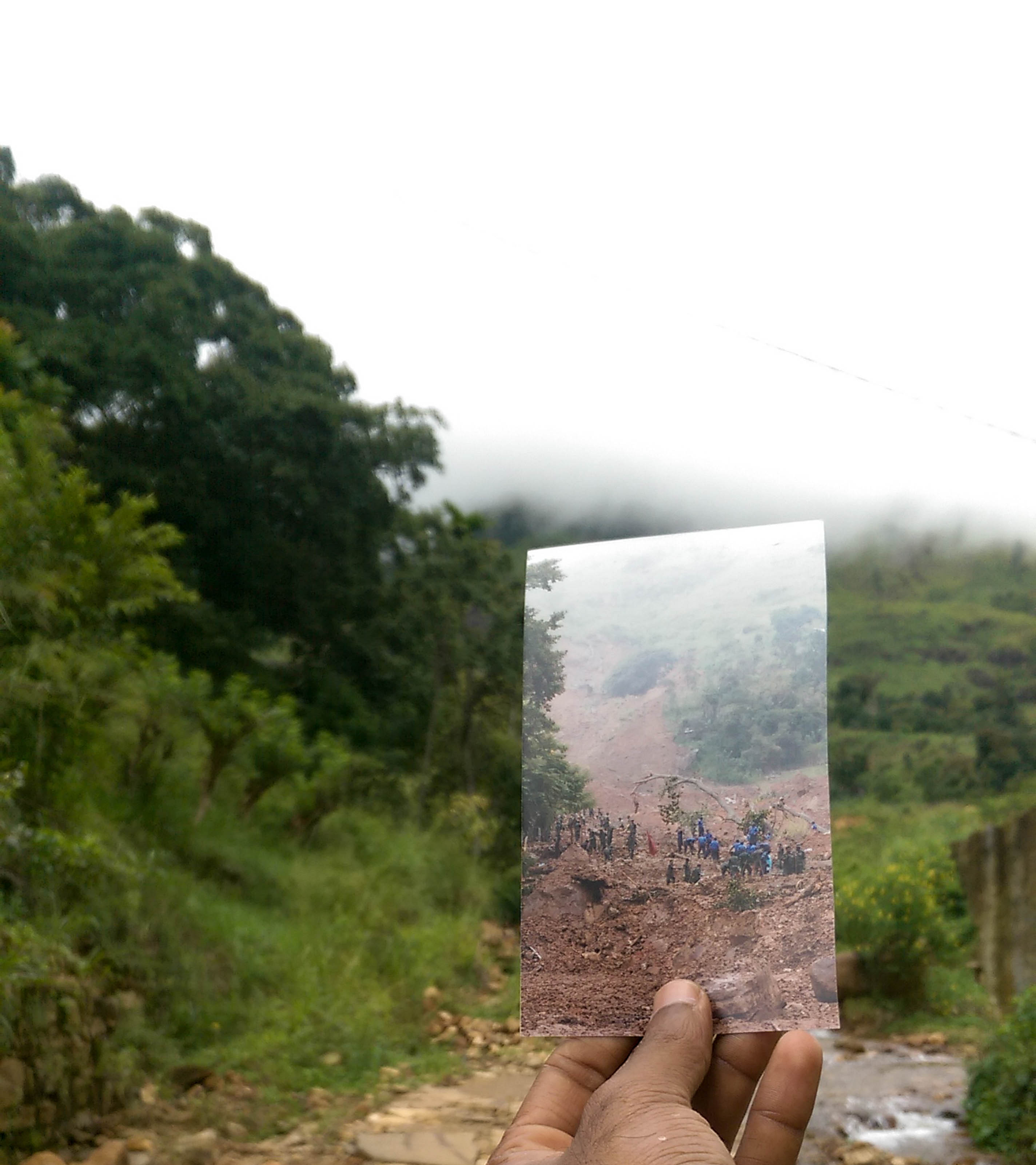 The photos show the difference just one year has made; the landscape now seems eerily calm where the earlier photos taken show crumbled buildings and people combing through the mud.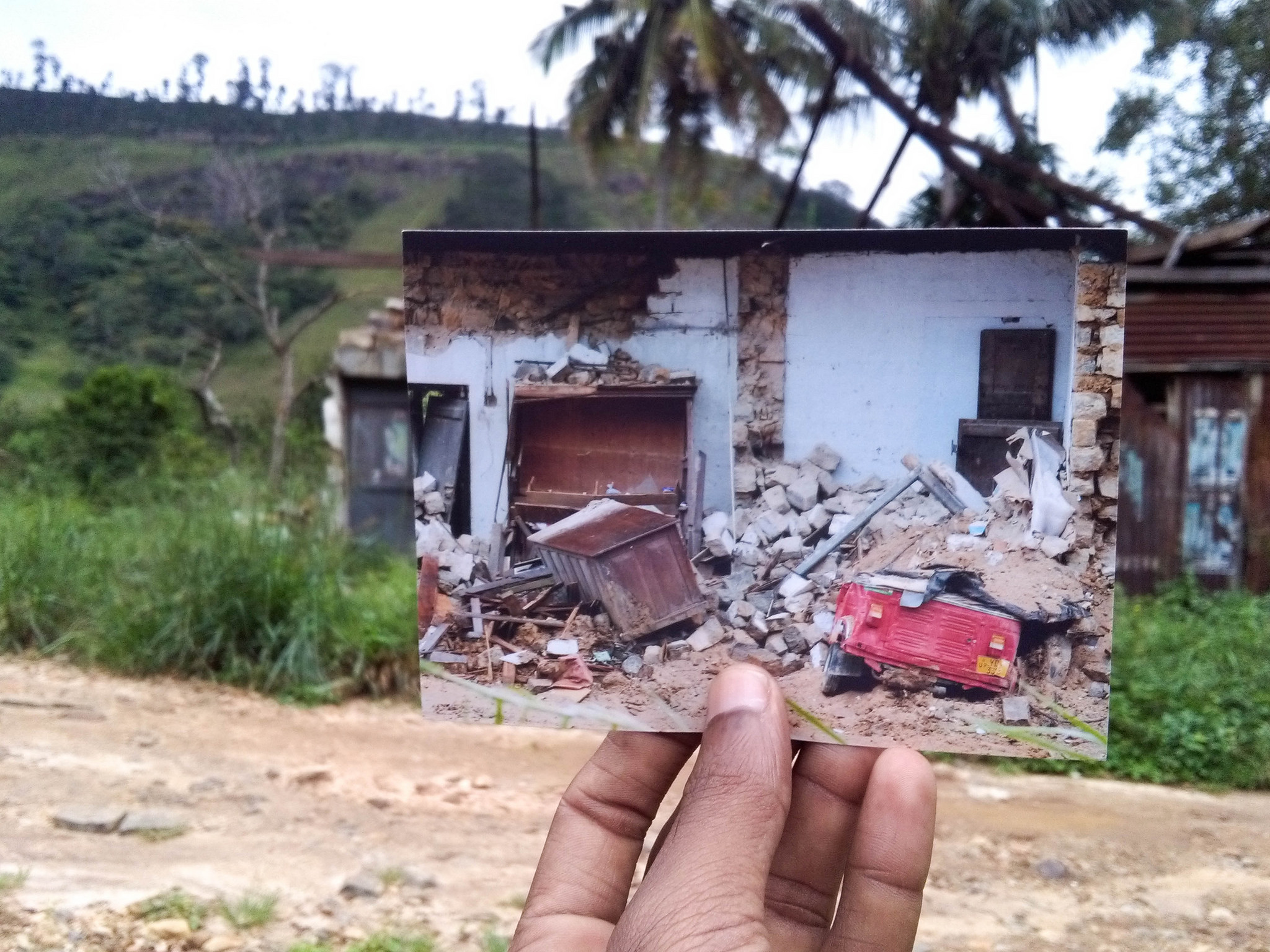 Some areas still bear scars from that fateful day, one year ago.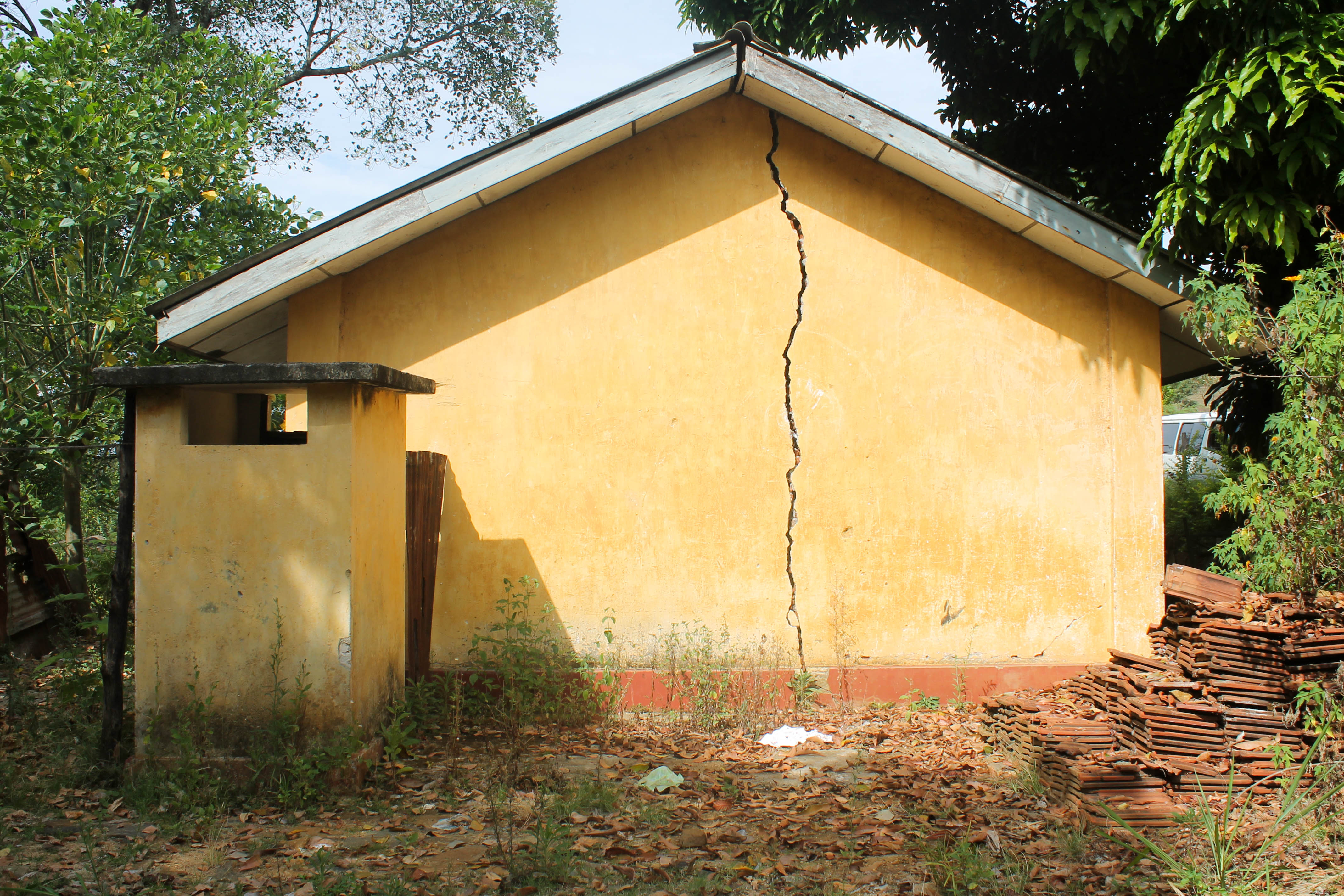 At the time, the Disaster Management Centre in Badulla said they had warned villagers on Tuesday night, but they had not had time to evacuate. Meanwhile an official at the National Building Research Organisation said that its bulletin, which the disaster centre was supposed to disseminate, had not reached the villagers.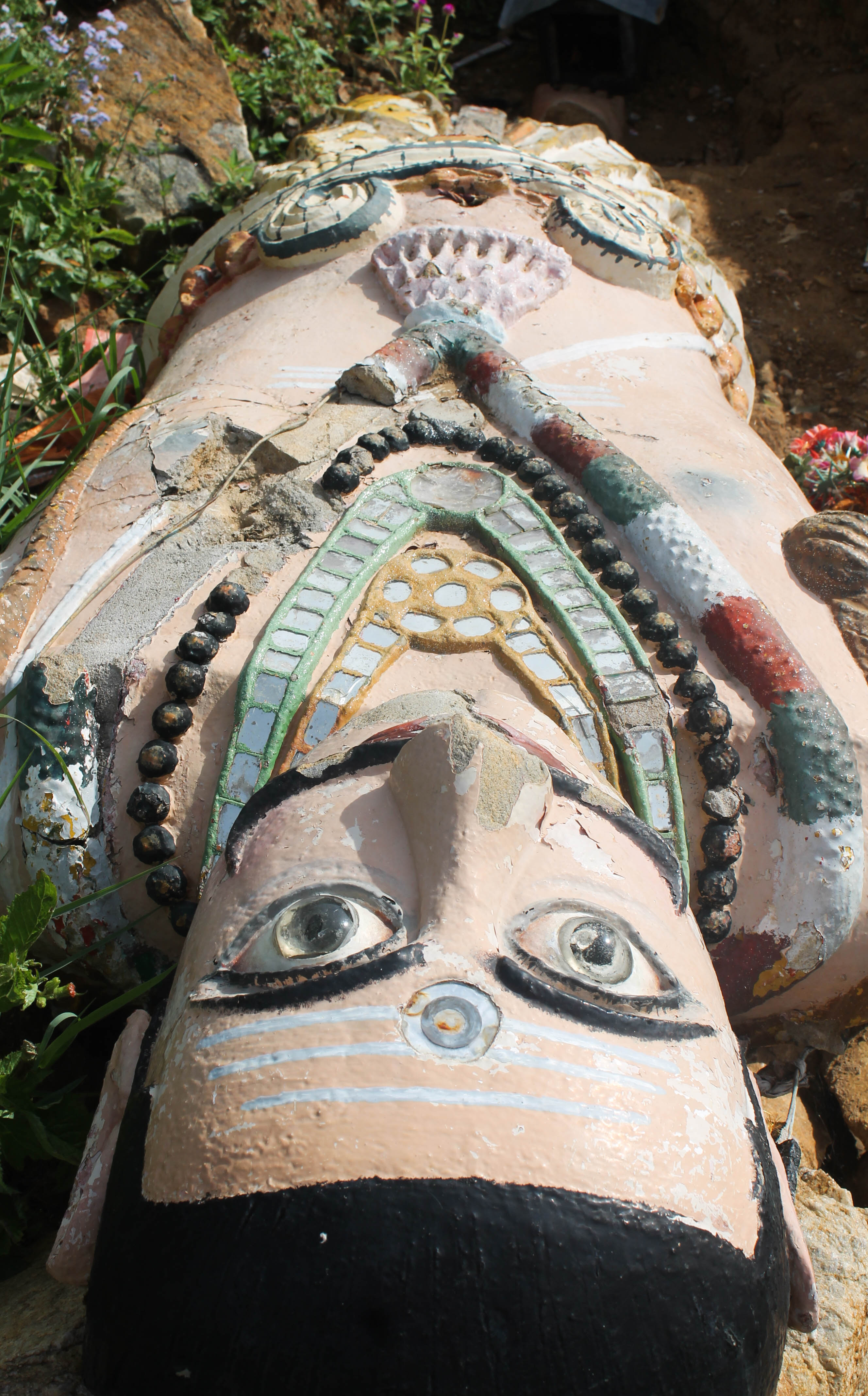 You can view the set in its entirety on Flickr.