Editors note: On the day Menik Farm was officially closed, an urgent memo was circulated widely on the fate of the IDPs from Keppapilavu. The memo adds vital context to the following story, which also needs to be read in light of Government and Ministry of Defence claims that,
there are no longer any IDPs in Sri Lanka.
that they have all been resettled.
that phrases like "Internally displaced people, relief camps & refugee camps" will not be there in Sri Lankan dictionary in future
Urgent and disturbing | SOS: Memo from Keappapulavu displaced people http://t.co/HRjzwLcA @UNOCHA @7piliers @lankasol #lka #srilanka

— Groundviews (@groundviews) September 24, 2012
Also read Relocated to nowhere by the author, appearing in Ceylon Today.
###
The war displaced community in Seeniyamottai in the Mullaitivu District have a story that is different to others. Unlike other internally displaced persons (IDPs) living within the confines of Menik Farm, Sri Lanka's largest internment facility as well as the world that officially closed last week, these 346 returnees were relocated instead of being resettled.
With Menik Farm formally declared as closed on 25 September, the final batch of IDPs, comprising 1,185 persons were expected to be resettled in their places of origin, Mandavil and Keppapilavu in Mullaitivu District.
The Keppapilavu group instead, found themselves ordered to board a bus that transferred them to a Vettraplai Maha Vidyalaya for a day. While they harboured hopes of finally returning home, they were  surprised but did not protest when temporarily housed at the school, only to be unceremoniously asked to leave by the military the very next day. They left, again with the hope of returning to their homes after years of displacement and were instead relocated in Seeniyamottai.
The returnees have protested and petitioned against the decision to resettle them in a place other than the place of their origin. But it is now their fate to officially relinquish legal ownership of their various properties in their native village and commence a new life, in this new IDP village in Seeniyamottai.
These saddened people will be the only IDP group from Menik Farm's resettlement programme  to not return home. Relocated elsewhere, they feel their rights and identities have been disrespected by the State in order to facilitate the armed forces and their continued presence in Keppapilavu, enjoying thier homes and lands while they perish in an IDP camp elsewhere.
All photos by Dushiyanthini Kanagasabapthipillai.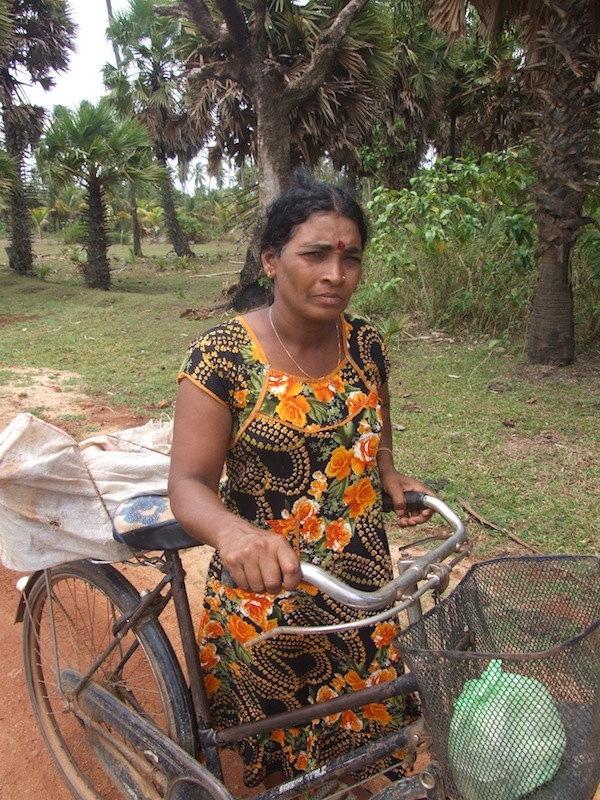 "Why did the Government force us to leave Menik farm, if they can't resettle us in our places of origin?" ~ queries Uthayakumari Ingaramuthu Sivaguru with anger and tears.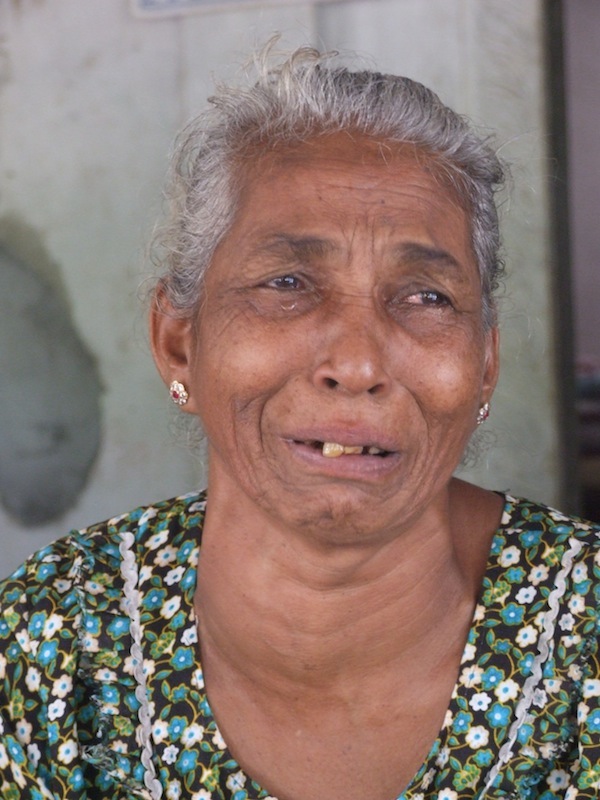 "I have a lot of properties in Keppaappilavu, which are currently occupied by the military" ~ Chandra Sivaguru.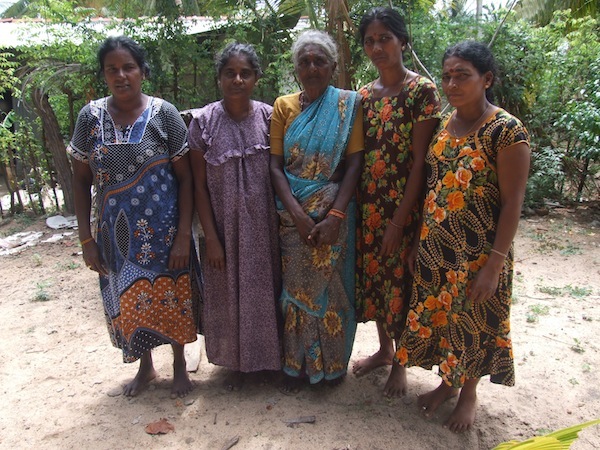 The Government has to resettle us in our places of origin. Demand women from Keppaappilavu and Seeniyamottai villages in Mullathivu district.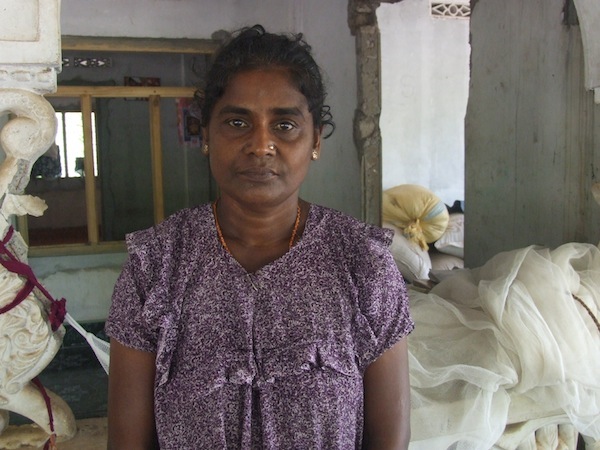 "If people from Mullivaaikkaal and Vattuvaagal can be resettled, why can't the Government resettle us in the places of origin?" ~ queries Kamaladevi Amirthalingam.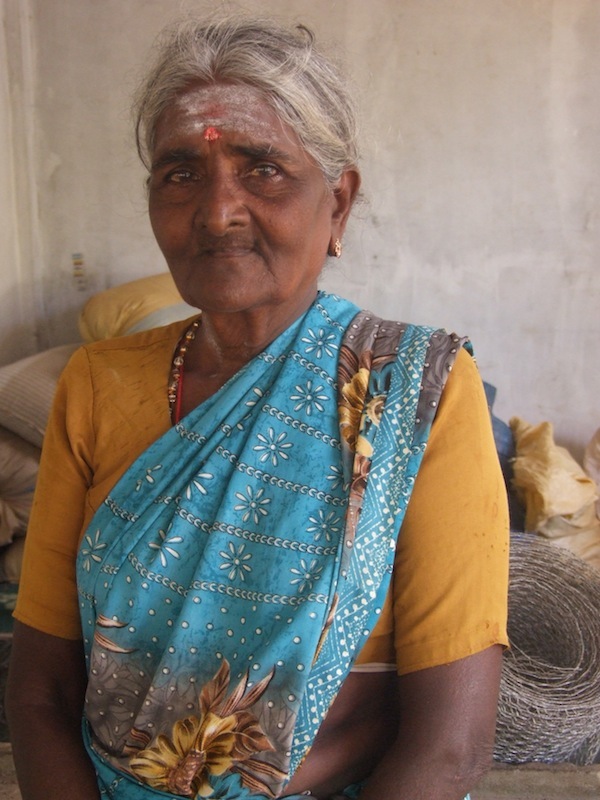 "I don't want to go anywhere! except to my place of origin Keppaappilavu" ~ shares Saraswathy Kanthapillai while crying and worshipping.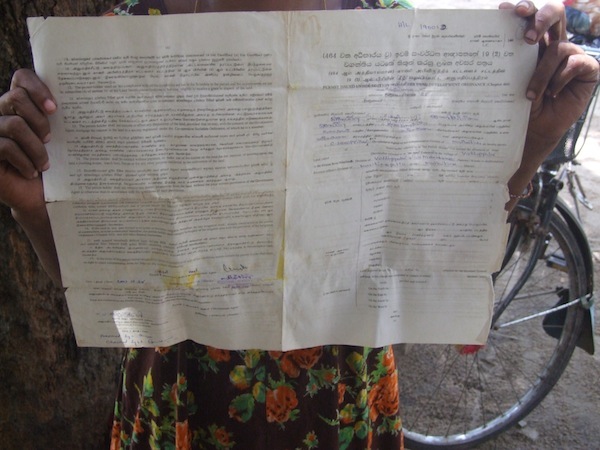 An IDP shows the deed to her land and house in Seeniyamottai. The property is currently occupied by the military.

"How long are we going to lead an IDP life" ~ queries Sarojadevi Nimaleswaran.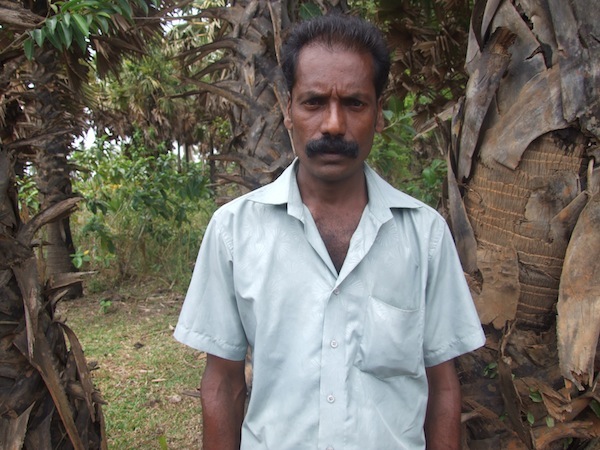 "It's been our fate for nearly 30 years of being an IDP" ~ Kanapathipillai Raguthasan.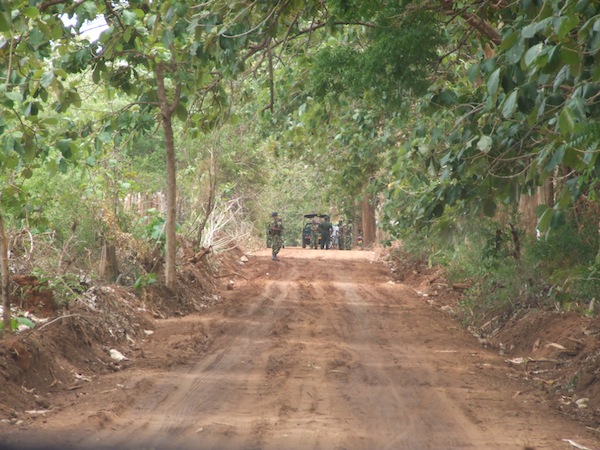 This is the closest access ~ From top of the lane which leads to the temporary relocation in Seeniyamottai.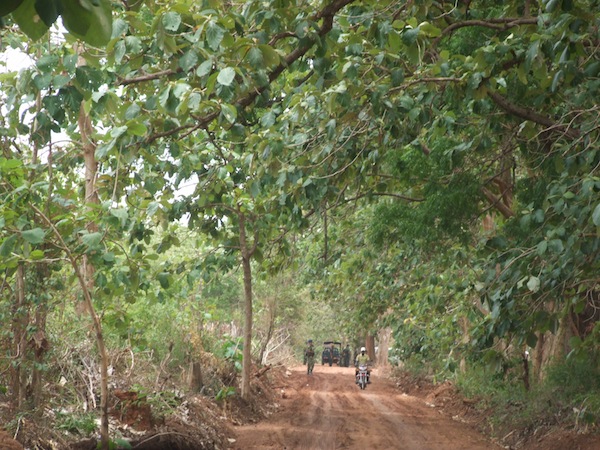 This is the closest access ~ From top of the lane which leads to the temporary relocation in Seeniyamottai.
Very high resolution versions of the photos above available via Flickr and embedded below.