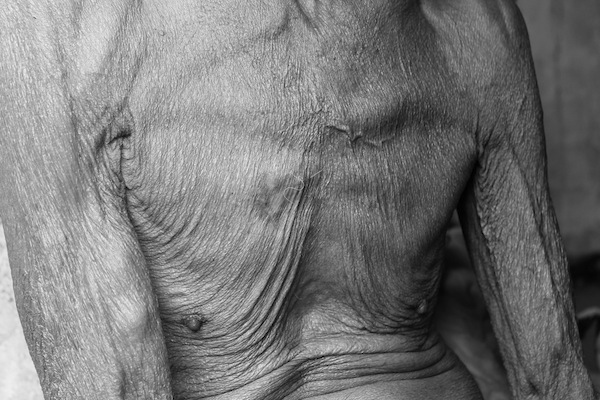 Recent web media reports flagged that an 85 year old Kovil was going to be relocated in order to create space for a new parking lot to accommodate vehicles arriving at the President's official residence in Colombo, Temple Trees. Along with the relocation of the Kovil, eviction orders were given to dozens of laundrymen, many of whom had their small homes and livelihoods anchored to this area for decades.
A map of the area can be viewed below.

View Kovil and Laundrymen in a larger map
A recent short-form video (in Sinhala) produced by Vikalpa captured, for the first time, the voices of these laundrymen speaking about their lives, families, work, memories and experiences. Vikalpa's video and accompanying photos highlight the extreme hardship of lives so easily erased, trammelled and forgotten – now being moved en masse because, post-war, there are too many SUV's coming to see Sri Lanka's President.
Access more photos by Vikalpa here.