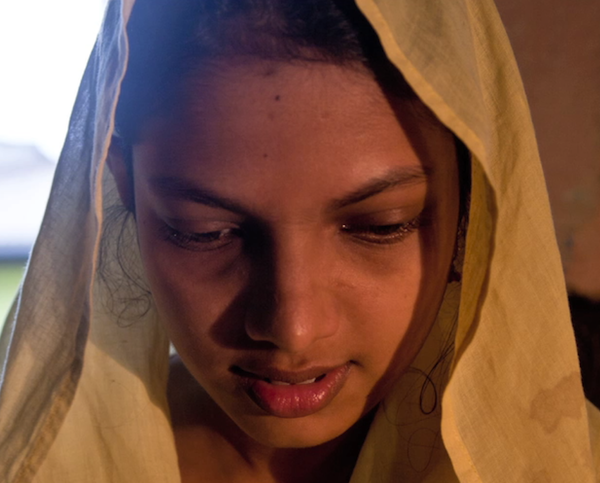 15-year-old Fatheema Sulaika has lofty plans for her future. Study hard, become a psychologist, do her bit for mankind and hope that her example inspires oppressed women the world over. Needless to say, encountering such vibrant ambition down one of Slave Island's drearier streets was rather unexpected.
A tall, lithe and uncommonly beautiful girl, Fatheema Sulaika – or Sulaika as her family likes to call her – was shy at first, self-consciously stifling smiles at the camera and shooting glances at the overprotective gaggle of female relatives who were always close at hand, craning over each other's shoulders to see what it was about their young family member that we were so interested in.
Read Fatheema's story in full and watch her video here.
Produced by Sharni Jayawardena and Tarika Wickremeratne, as part of Walkabout: Slave Island. Watch the trailer to this series below, and visit the Moving Images website for more stunning content on Sri Lanka.