In this place there are
No trees no
old house
With the rope swing
Between the karatha kolombang
Trees
Here there is only
White heat white-brown sand
Four tin walls
And a tin roof.
It is better than
the camp
At least we don't have to queue up
For the lavatory.
But for me
The war is not over
Even though they are celebrating
Victory Day in this
strange deserted place.
The war will end
only when
I can go back
To that childhood home,
when our daughter starts
to speak again.
And you come home
to me.
Poem by Vivimarie VanderPoorten. All photos by Sharni Jayawardena.
###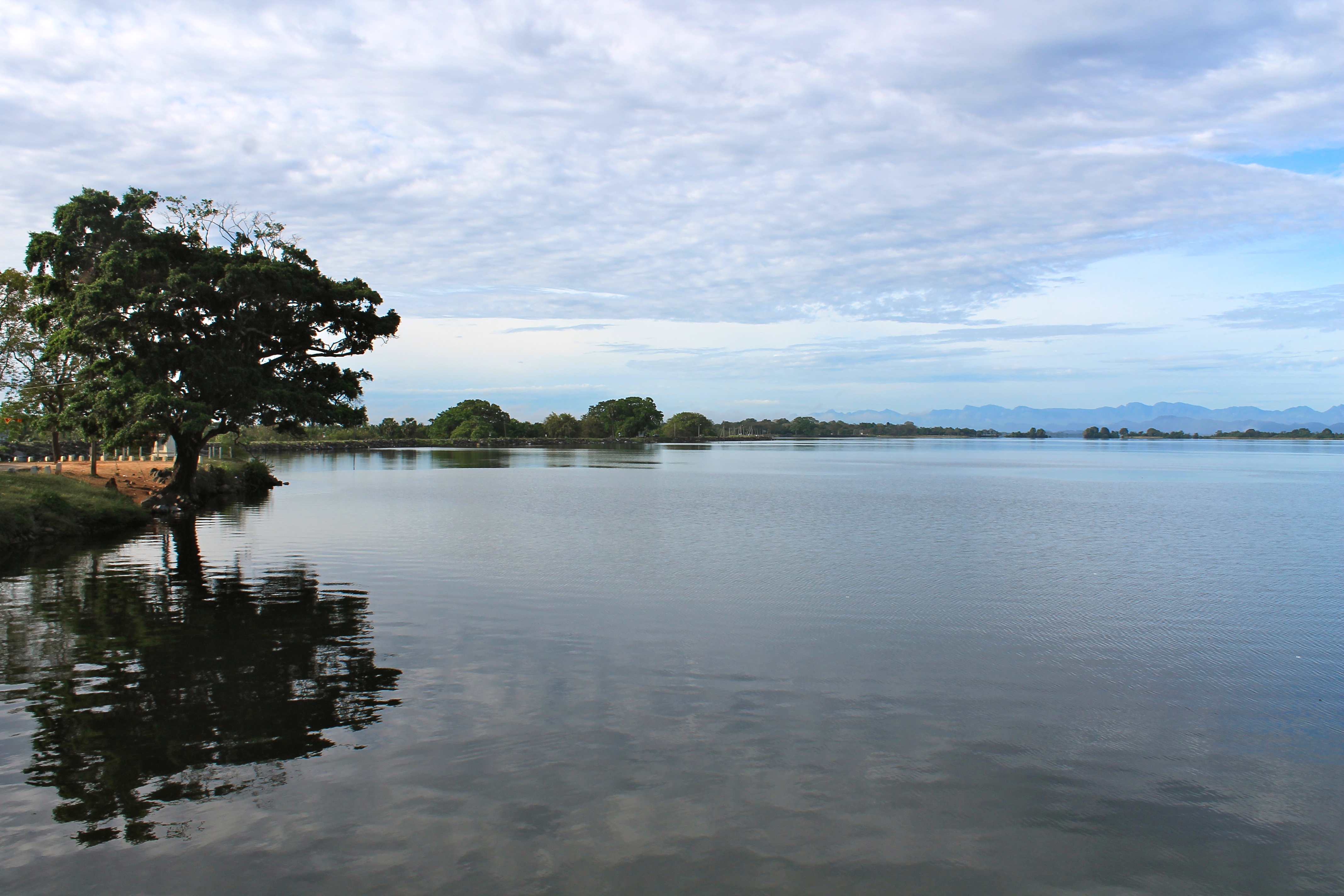 This article is part of a  larger collection of articles and content commemorating five years after the end of war in Sri Lanka. An introduction to this special edition by the Editor of Groundviews can be read here. This, and all other articles in the special edition, is published under a Creative Commons license that allows for republication with attribution.