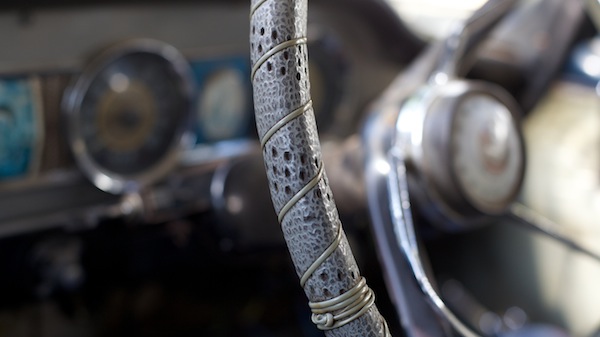 Groundviews is extremely pleased to recognise that Kannan Arunasalam has won the 2013 South Asian International Documentary Festival's Prism Short Award for 'Kerosene'. This short film was one of three produced by Kannan with utilising a small grant by Groundviews in 2011. First screened in Colombo and subsequently featured on the critically acclaimed Moving Images website, 'Kerosene' and his two other short films generated the most feedback and engagement given their unique, deeply sensitive and compelling interrogation of life in the North of Sri Lanka, post-war.
You can view the full film below.
Kerosene from Kannan Arunasalam on Vimeo.
Go to Moving Images to see his two other films, as well as other productions on Sri Lanka. A trailer for all three productions can be viewed below.
Trailer: Koothu, kerosene and paper from Kannan Arunasalam on Vimeo.