Checkmate, Rajapakse! The UN Report, Militarism and Public Religion in Sri Lanka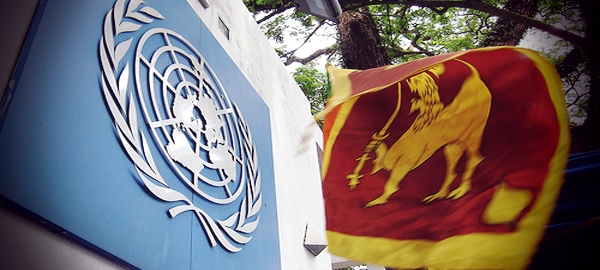 The author of this article, in January 2012, wanted us to take it down.
Although published under a pseudonym on Groundviews, the real name of the author and the full content of the article is available online on a number of websites.