Groundviews was sent a leaked copy of what we were told, and to the extent we could verify, is a copy of the proposed amendment to the Code of Criminal Procedure (Special Provisions) Act no.02 of 2013, presented at the cabinet meeting on the 25th April 2017 and dispatched to Brussels ahead of the GSP+ deliberations. As noted in the news reports, the (further) amendment will be included during committee stage of the bill in parliament: "…bill has been published in gazette of 3 March 2017 and Hon. Prime Minister Ranil Wickremesinghe informed the cabinet that further proposed amendments could be included during the Committee Stage. The information presented was considered by the Cabinet of Ministers."
The amendment is a cornerstone of Sri Lanka's bid to successfully regain the European Union's preferential trade agreement, called GSP+, a vote on which will be held later today in Brussels.
SL Cabinet approves policy & legal framework for Proposed Act on Counter Terrorism ahead of crucial GSP+ vote in EU parliament tomorrow

— Azzam Ameen (@AzzamAmeen) April 26, 2017
As Sri Lanka's Deputy Foreign Minister Harsha de Silva tweeted yesterday,
GSP+ vote tomorrow at European Parliament. Tide is rising! More MEPs will now vote for trade concession to be granted to #SriLanka. pic.twitter.com/blJL9JzuJ2

— Harsha de Silva (@HarshadeSilvaMP) April 26, 2017
On the other hand, the award-winning senior journalist Namini Wijedasa had this to say about how the government went about drafting this and presenting it to the European Union. She does not mince her words.
Ms. Wijedasa's concerns were echoed by others.
.@EU_in_Sri_Lanka @GreenJeanMEP @MalmstromEU @EU_Commission @Fjellner: many SriLankans angry at secretive way govt has handled GSP+ reforms https://t.co/QJUC0qGDRt

— Alan Keenan (@akeenan23) April 26, 2017
While we cannot guarantee that this leaked version is the same as that which was presented to the European Union before the crucial GSP+ vote today, it does speak to the quality of almost absolute secrecy and skulduggery over legislative reform around human rights by a government that came into power promising the opposite.
Download the leaked version of the amendment as a ZIP file here.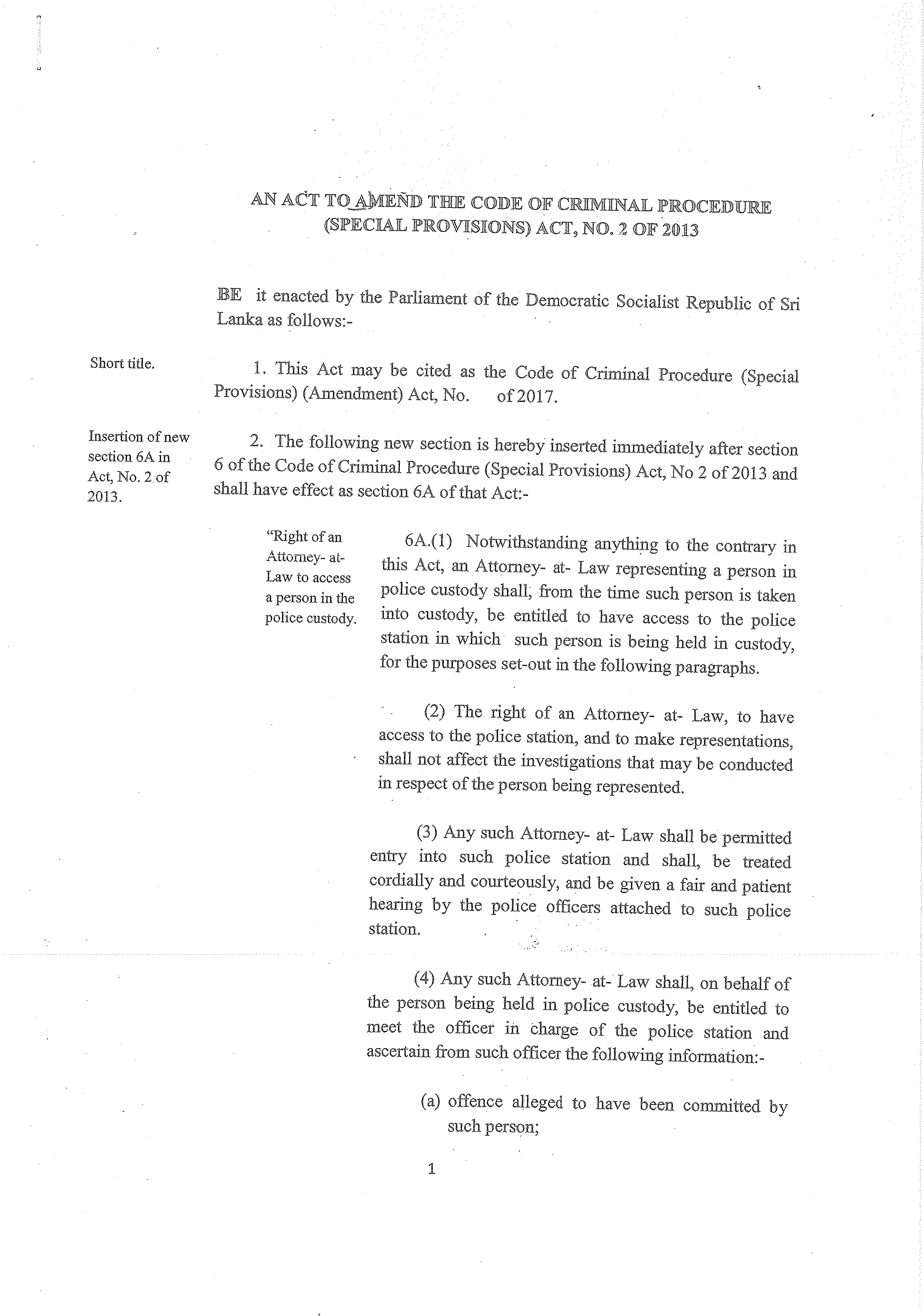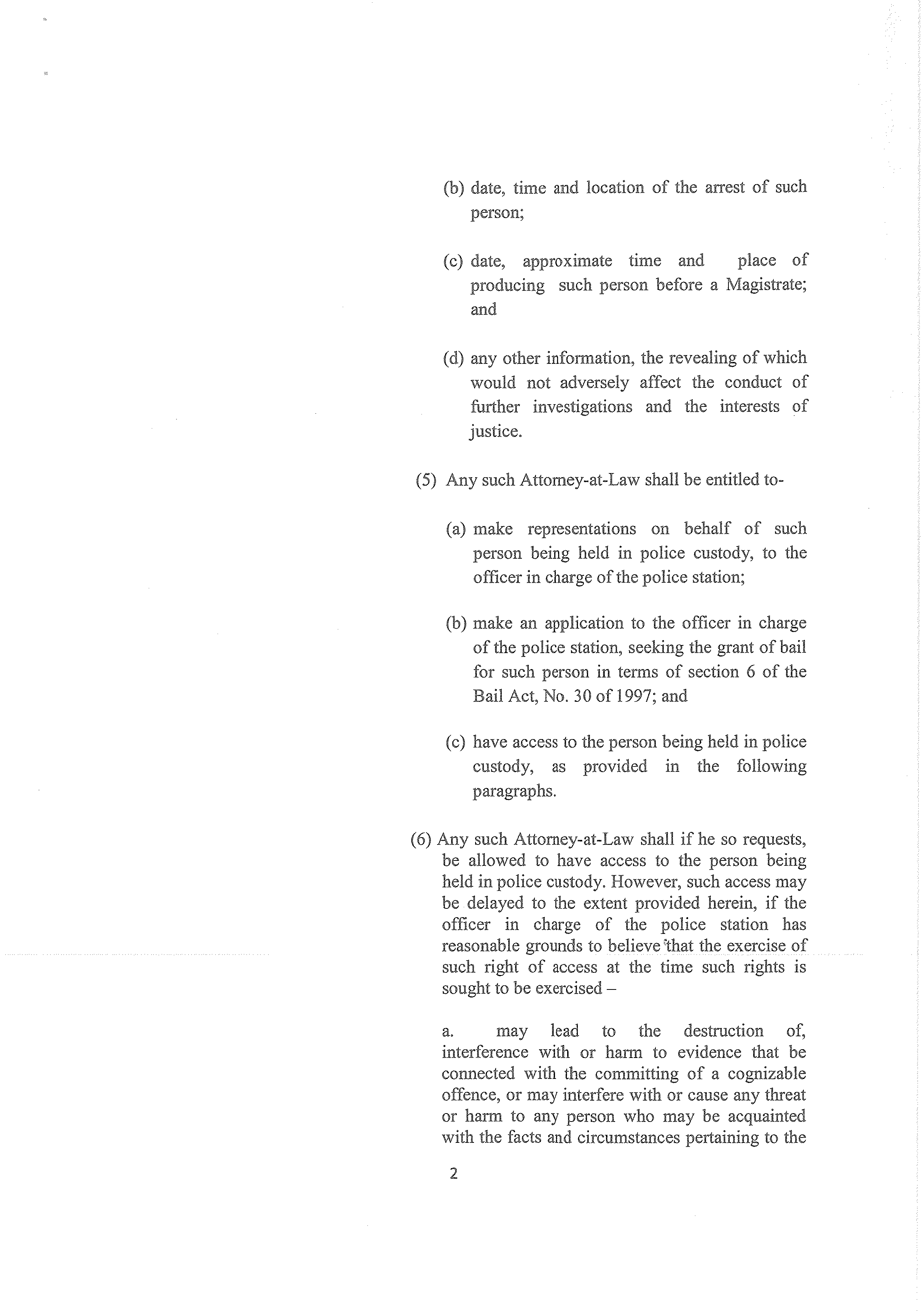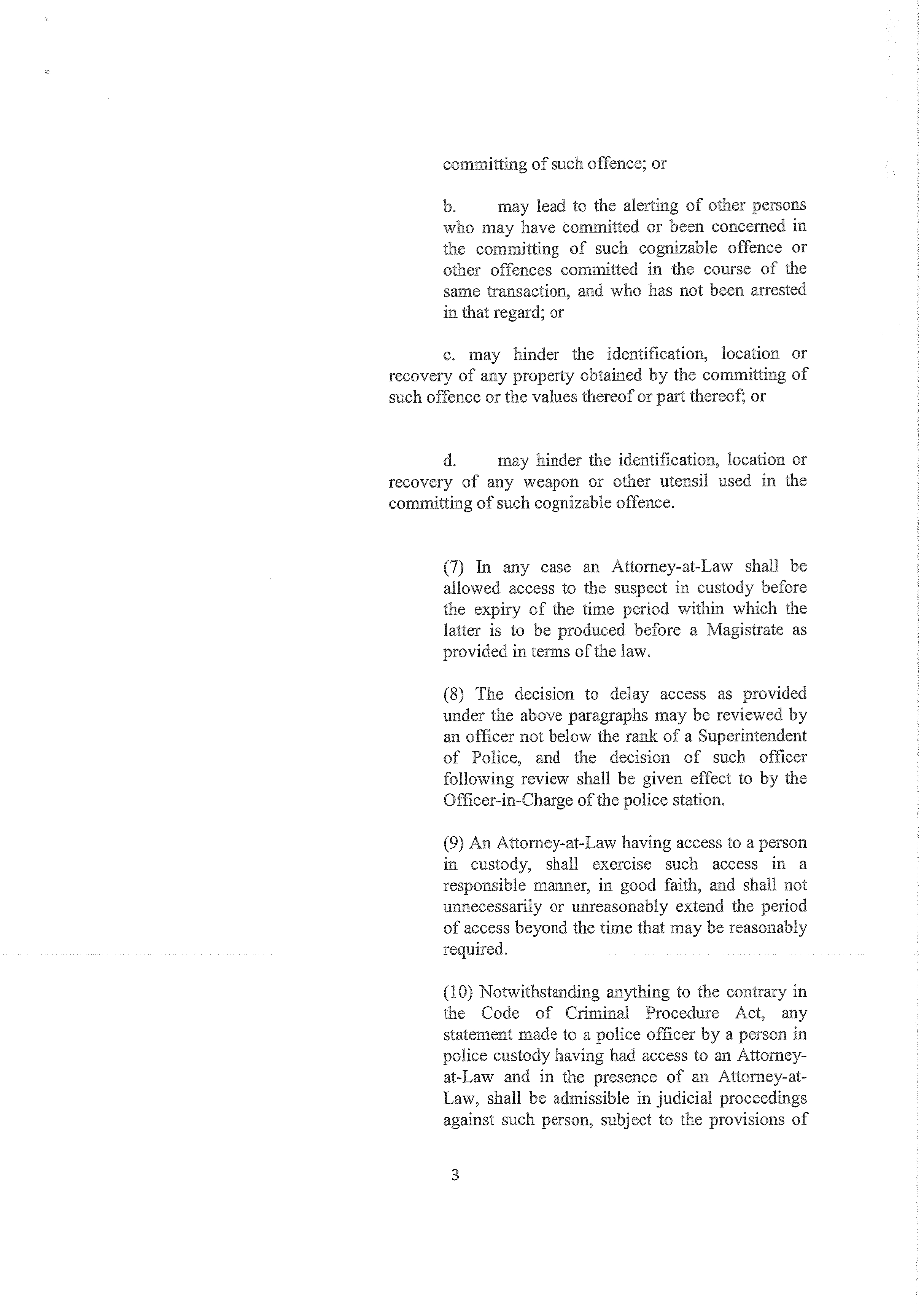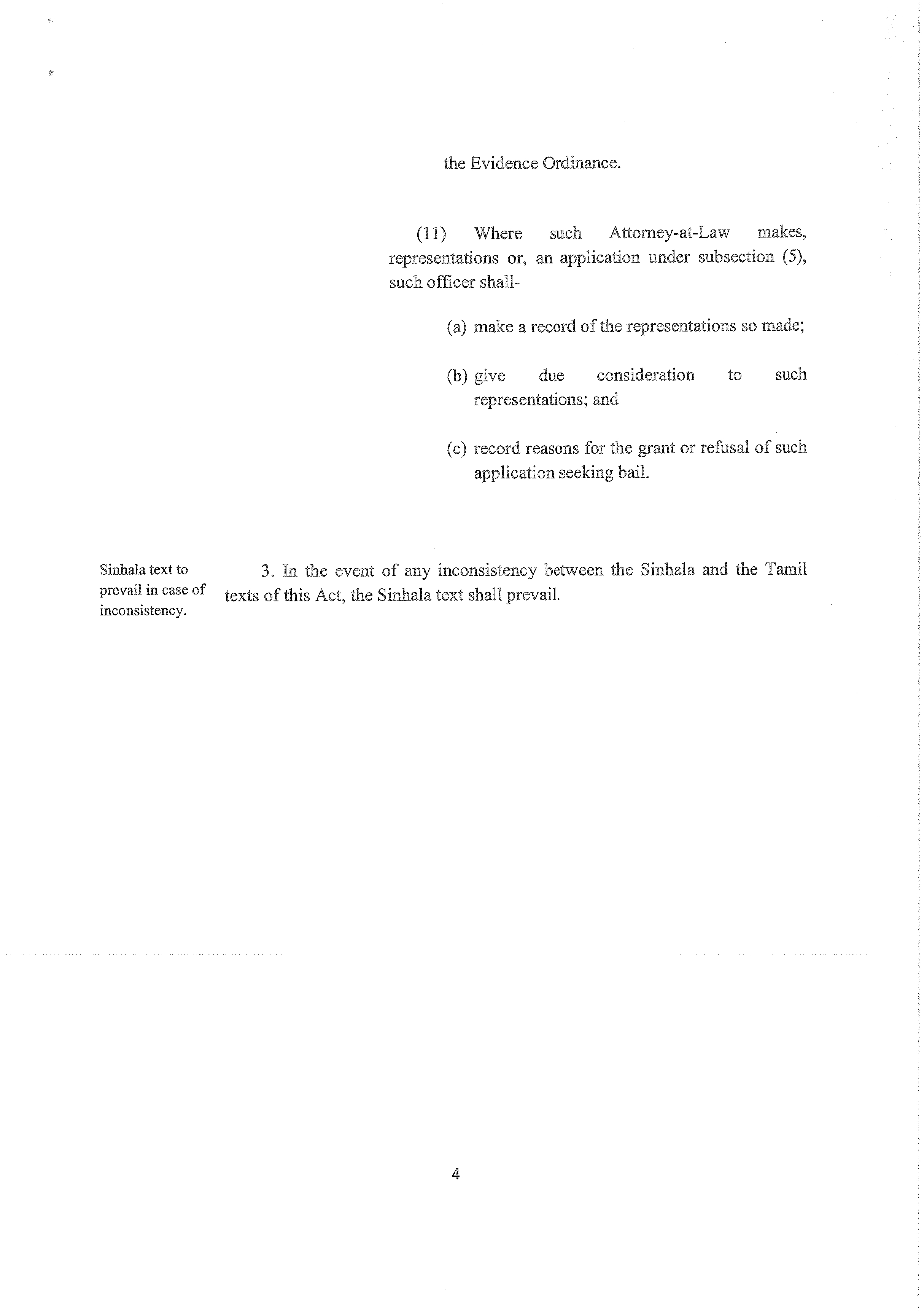 The Counter Terrorism Act (CTA) policy framework approved by Cabinet retains all the offences originally listed under "espionage" while merely removing the word espionage from the document. The framework, which drew criticism for being too broad, now makes it an offence to voluntarily engage in any illegal, unauthorised or unlawful act for the purpose of gathering confidential information. As the newly passed Right to Information (RTI) Act allows for the disclosure of information in the public interest, only allowing for the withholding of information for national security interests, the CTA now contradicts the RTI act, and may prevail over RTI.
Read the full version of the policy and framework of the proposed Counter Terrorism Act here.