Groundviews, together with the Centre for Monitoring Election Violence (CMEV), both institutionally located at the Centre for Policy Alternatives, are now publishing key updates via WhatsApp as well as through a new Instagram account, launched today.
If you have WhatsApp installed, save +94 72 777 2810 as a new contact in your address book and send us a message (e.g. Hi! Please subscribe me) to add yourself to our distribution list.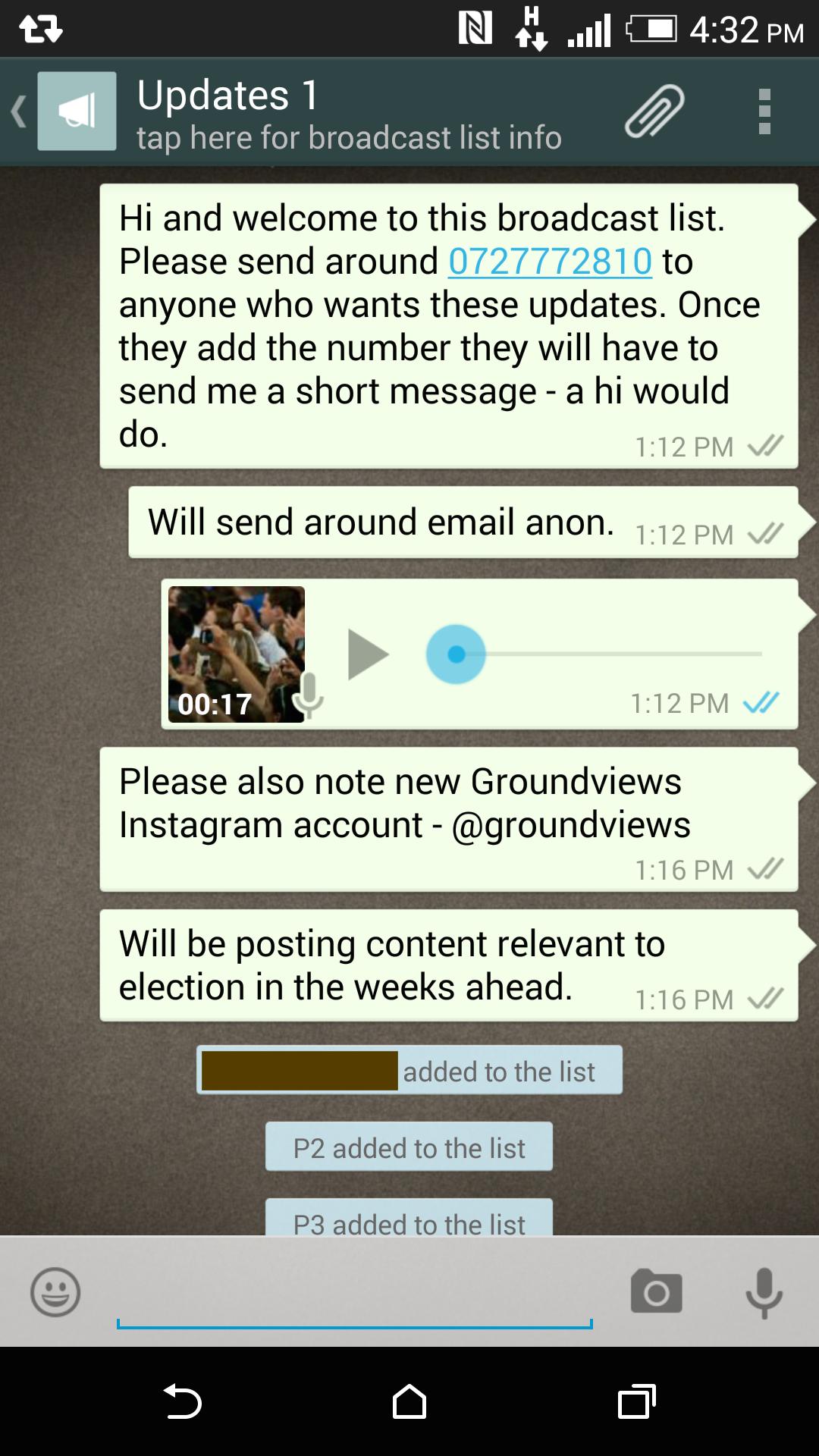 WhatsApp is available for iPhone, BlackBerry, Android, Windows Phone and Nokia smartphones. Using the app, CMEV and Groundviews will send information via text, photos, videos and audio recordings in real-time.
Sending and receiving content on WhatsApp, from anywhere in the world, across any mobile network and over any compatible smartphone, is free.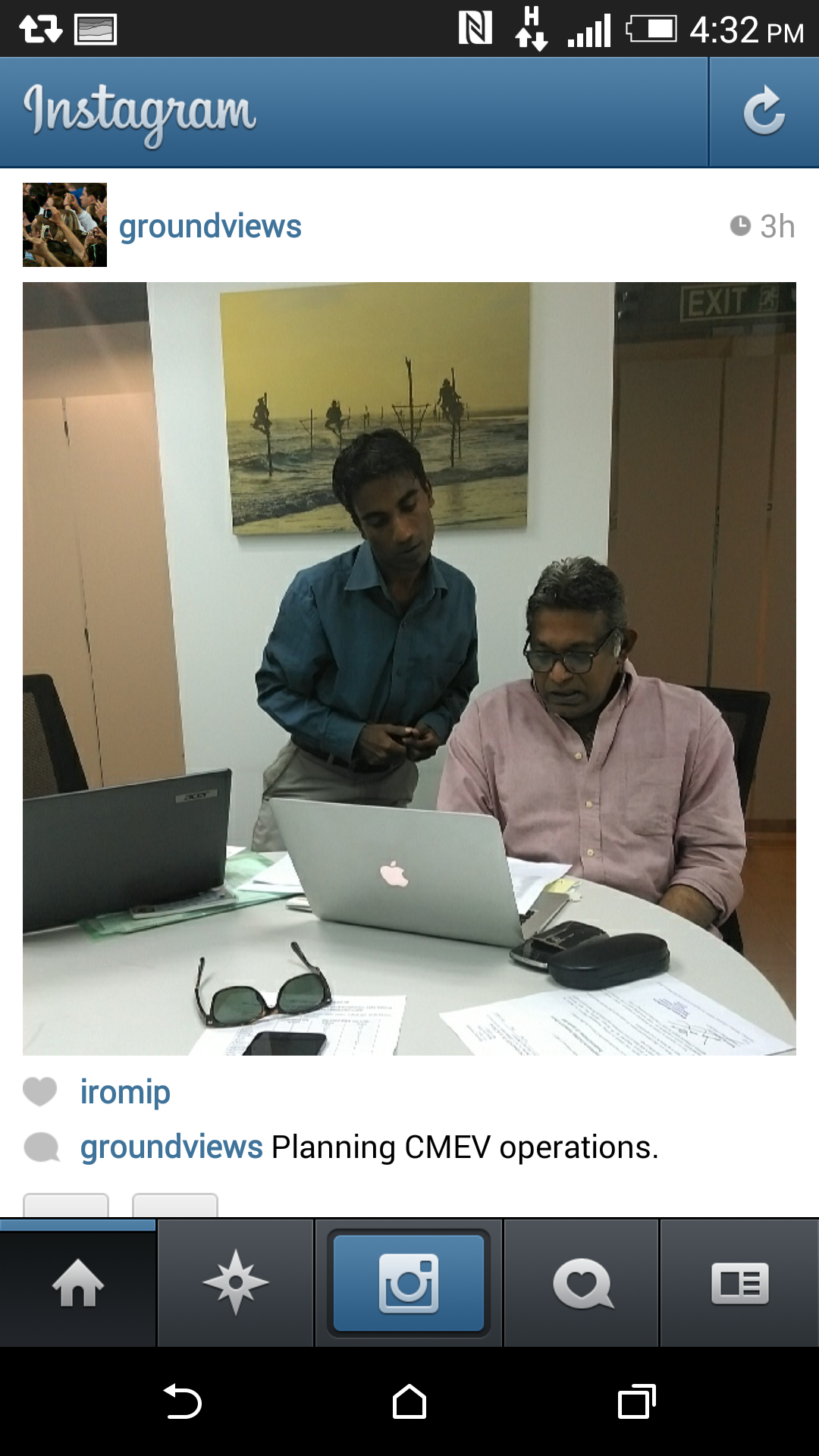 Groundviews and CMEV are also now on Instagram. Follow us via @groundviews for updates.