Photo by Ron Haviv
The pearly island, flip in the sea before
munching hot prawns near breakers
 
on the beach; be careful with a camera,
no point and shoot in sensitive zones ,
 
two lane roads by the coast ceding
to superhighways blazing new traffic
 
patterns; the island I knew which I am
reluctant to admit has taken a ride down
 
a long slide or up a mountain. Who can tell?
Man eats Dog, dog the rat, and so we go,
 
but Sri Lankans love their domestic curs,
although many have strayed on the roads
 
and beg for bread; the island unvisited;
I heard strays and unfortunate poor
 
are no longer visible in tourist areas,  
even in alleyways of the Pettah Market.
 
How clean and severe is the firm, tyrannical
hand.  I have not seen family there in years,
 
and I wonder if Uncivil War poems slipped
through Customs, brokers and Yes Men,
 
and now this invitation to reflect on where
the island has gone since shells stopped
 
hurtling from the sky, the human explosions,
(All that we know, why bring it up yet again?)
 
rulers,  drunk on idols, triumphant, riding
over minority skulls; that island tugs me still,
 
pricks me mosquito, turns my bowels
with spices, and all around me family,
 
and friends on journeys back, along
with a poet, sent off unceremoniously
 
from Mankulam– where his mother
was buried– to Norway after questions,
 
a hospital stay, and here am I, far away
as Norway, answering your call to reflect.
###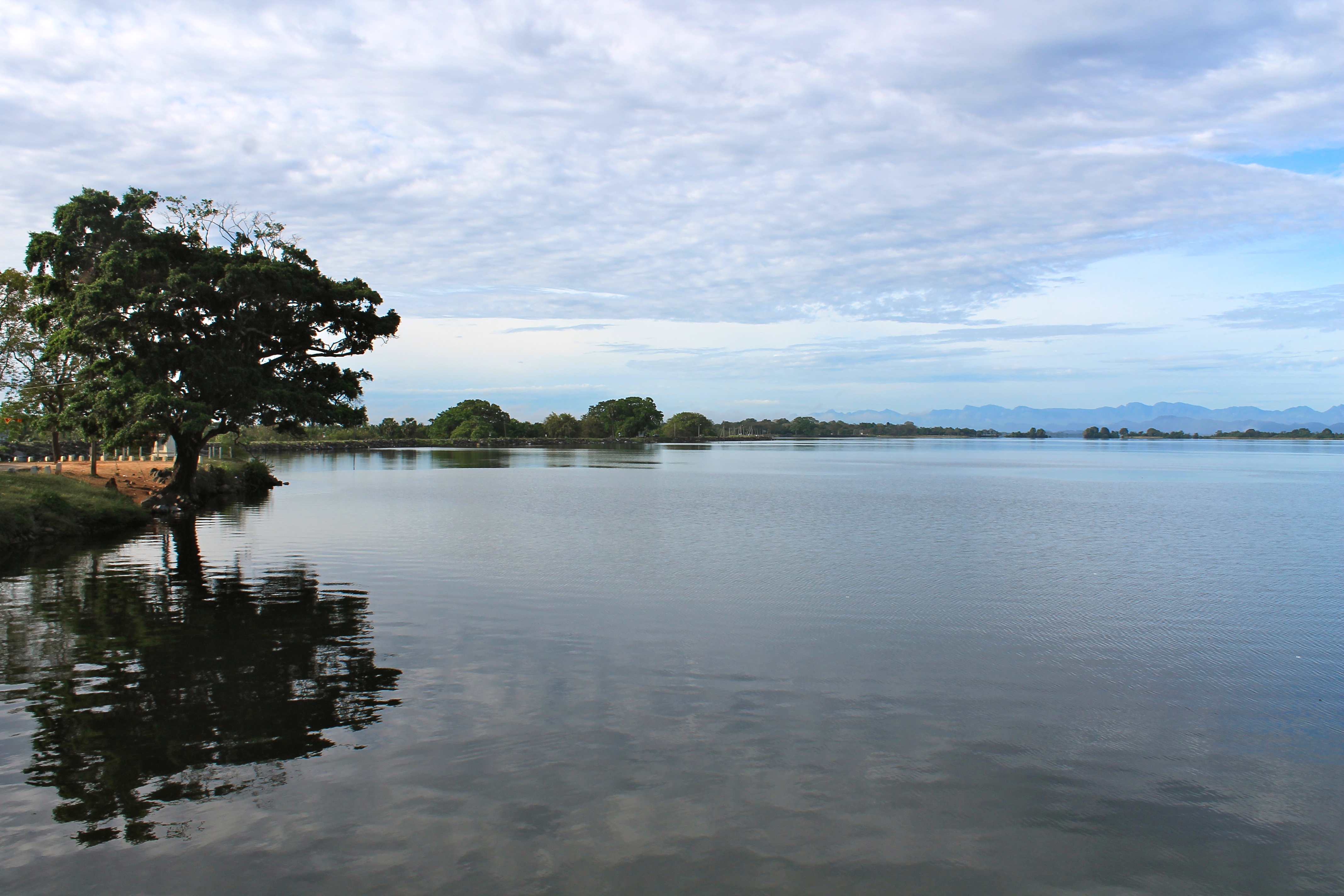 This article is part of a  larger collection of articles and content commemorating five years after the end of war in Sri Lanka. An introduction to this special edition by the Editor of Groundviews can be read here. This, and all other articles in the special edition, is published under a Creative Commons license that allows for republication with attribution.