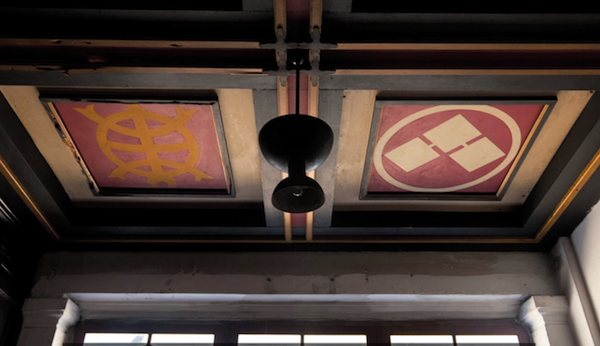 Originally from Ragama, Chandrika Serasinghe believes it was her destiny to end up working at the Nippon Hotel – a place whose unusual façade always had a pull on her whenever she passed by it in her younger days, but that she now thinks of as her second home.
The Nippon Hotel is one of Slave Island's oldest and most well known landmarks and its salmon pink exterior has always been its signature feature. Still, with its old-fashioned salons and parlours, it has retained a kind of elegance through the years, despite its unusual colour. Today though, it is being repainted a much more conventional white – yet another reminder of Slave Island's dynamic nature.
Read her full story and watch the video here.
Produced by Sharni Jayawardena and Tarika Wickremeratne, as part of Walkabout: Slave Island. Watch the trailer to this series below, and visit the Moving Images website for more stunning content on Sri Lanka.