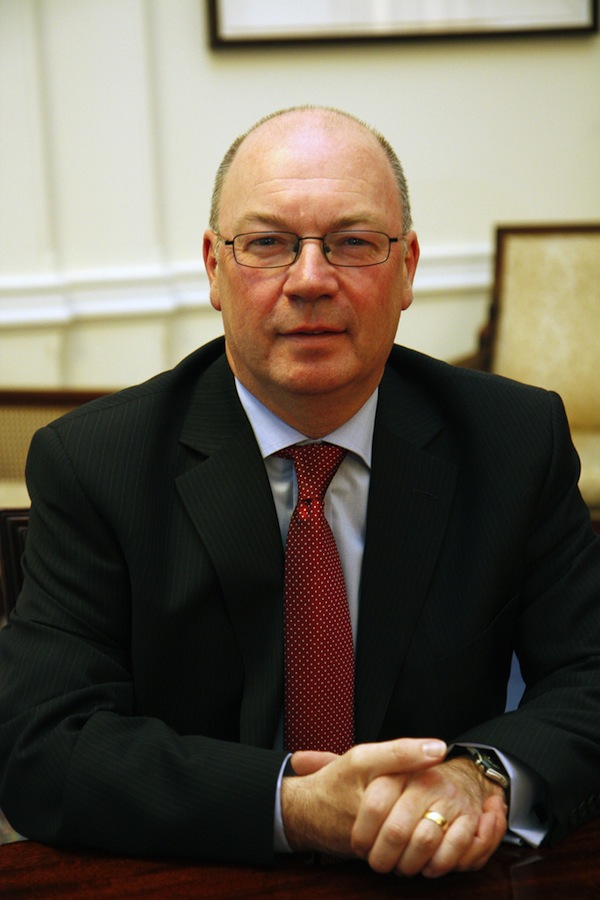 The BBC's Charles Haviland interviewed Parliamentary Under-Secretary of State for Foreign & Commonwealth Affairs Minister Alistair Burt on 1st February 2013, during an official visit to Sri Lanka which saw the Minister meet with a range of stakeholders including the government, TNA and civil society as well as travel to the North of the country.
Groundviews recently participated in and archived a Twitter interview with Minister Burt on Sri Lanka, conducted after he returned to the UK. The interview with Charles Haviland is vital record of the Minister's thoughts on Sri Lanka, including comments, in his official capacity, on the government's human rights record, progress of reconciliation post-war, the prospects of a political settlement and concerns over the independence of the judiciary and arising from this, the question of whether Sri Lanka is suitable as a venue for the CHOGM meeting.
Since the interview has not been published anywhere else to date, including on the BBC, Groundviews is pleased, with permission, to reproduce it in full below.