Post-war Sri Lanka's media landscape: In conversation with Frederica Jansz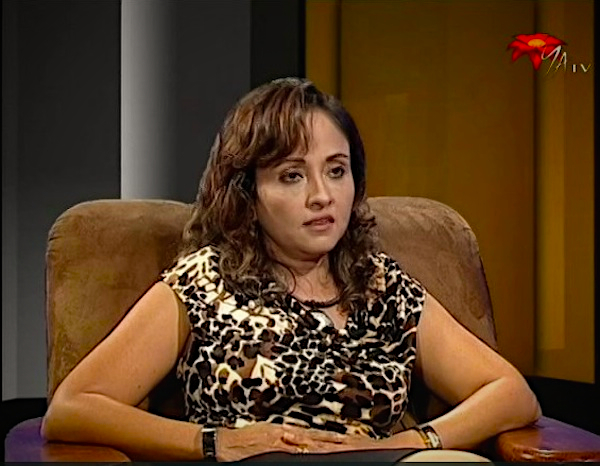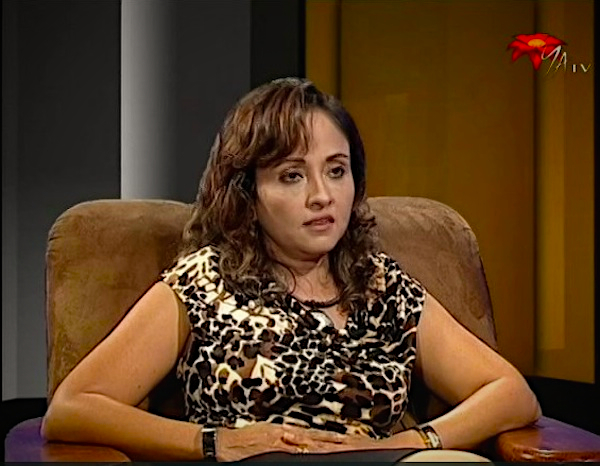 Before she was forced to flee Sri Lanka, before the Sunday Leader started to edit submissions by long-standing and senior columnists critical of government and in particular, the ruling family and before the paper strangely started to apologise for articles published six years ago, Groundviews caught up with its erstwhile Editor and senior journalist Frederica Jansz. Because Groundviews suffered serious technical issues, this video interview wasn't published earlier on the site.
Recorded shortly after Frederica was fired from her post as Editor of the Sunday Leader, the interview touches on her time at the newspaper and taking over its helm after the murder of its previous Editor, the significant challenges she faced to keep the newspaper financially viable as well as maintain its journalistic integrity, the deeply divisive partisan politics that often inform Editorial decisions and how they impacted the newspaper's functioning and perception, the larger problem of mainstream media economics that lead to owners of media overpowering Editorial control, the state of independent media and investigative journalism in post-war Sri Lanka and the future as she sees it for media freedom in general.