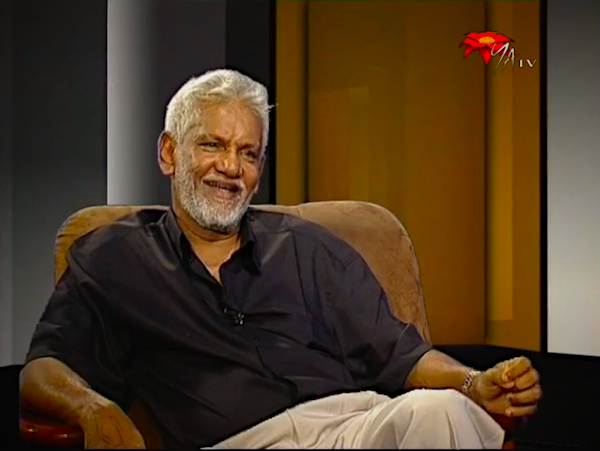 Capt. Elmo Jayawardena took to the skies when Sri Lanka's commercial aviation was, to coin a phrase, just taking off. He is today known for his writing published in mainstream media, often anchored to his work with Candle Aid Lanka. Elmo went through an impoverished childhood, and his success today as a philanthropist was achieved through singular dedication and hard work. We talk about his first job, how he got into the airline industry and the hardships he had to endure when growing up.
Remarkably, Elmo is also an award winning writer. His book Sam's Story won the Graetian Prize in 2001 and is one of the successful books Vijitha Yapa has ever published. We talk at length about the characters and leitmotifs in Sam's Story, and what compelled Elmo to write it.
Candle Aid's work is clearly Elmo's chief interest in Sri Lanka, and we talk about what made him begin, its nature and what he expects is the future for the organisation after he has moved on.